MISSION STATEMENT
---
The State of Arizona Board of Chiropractic Examiners is the regulatory body of the State of Arizona charged with protecting the health, welfare, and safety of the public through the enforcement of the laws governing the practice of chiropractic.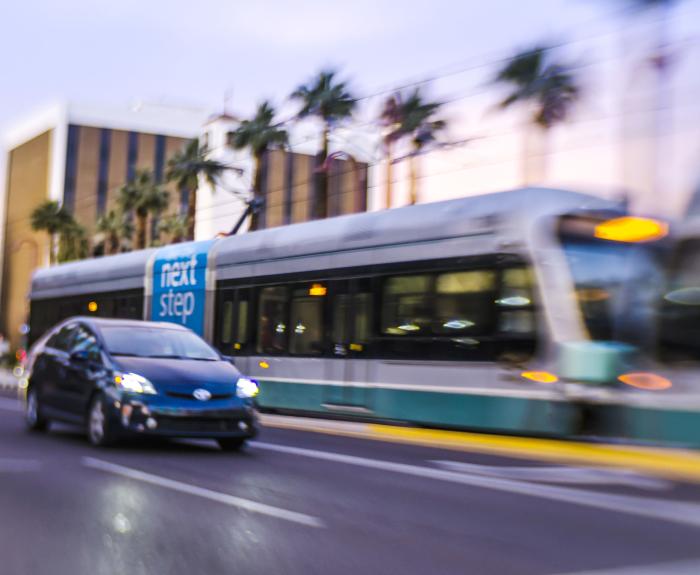 Board Office Hours
Lobby window #6 at 1740 W. Adams Street is open to the public to drop off documents. The Board office is open Monday through Friday, 8:00 a.m. to 5:00 p.m., and closed on Weekends and State Holidays. Staff work both in the office and remotely. The most efficient way to contact Board staff is by email.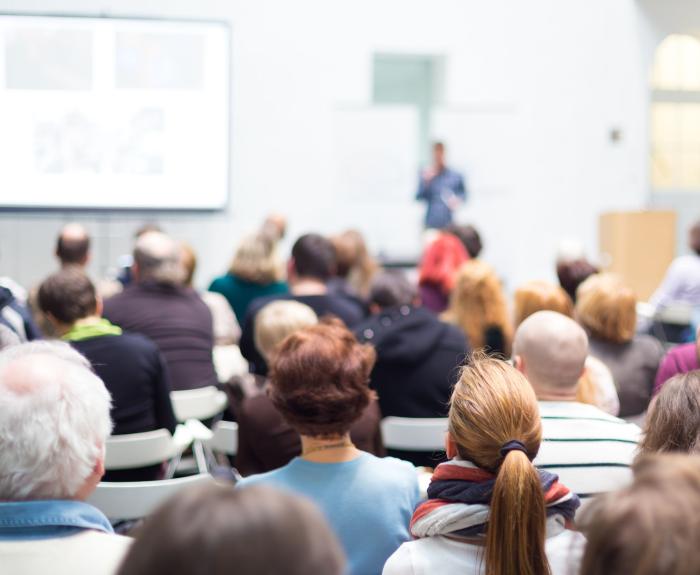 Board Meeting Attendance Requirement
Each new licensee is required to attend three hours of a single regularly scheduled Board meeting within the first year of residence in Arizona. The licensee cannot distribute the three hours of Board meeting attendance over two or more Board meetings. The meeting attendance must be pre-scheduled and pre-approved by Board staff.
Click here to fill out and submit your request to fulfill your first year of residency Board Meeting requirement.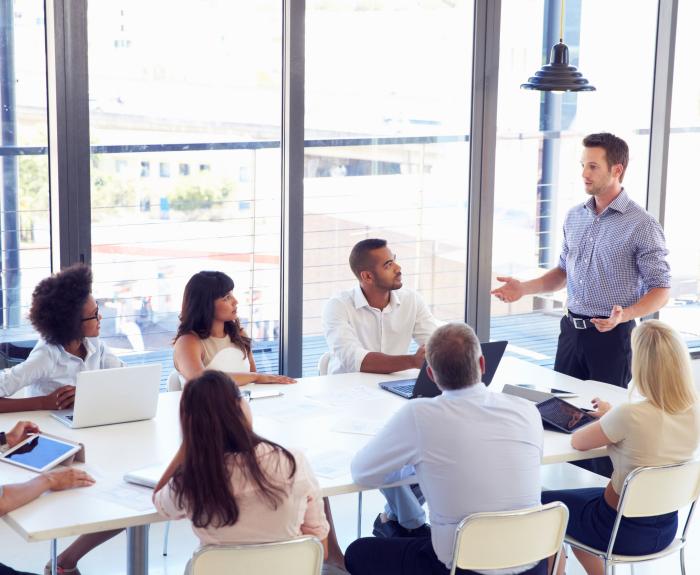 Advisement
Board Staff cannot give legal advice. Legal advice could be described, but is not limited to: offering interpretation of statute or of rules; recommending a course of action; reviewing advertisement media for possible violations; predicting a board decision and interpreting the meaning or effect of any board order or other judgment.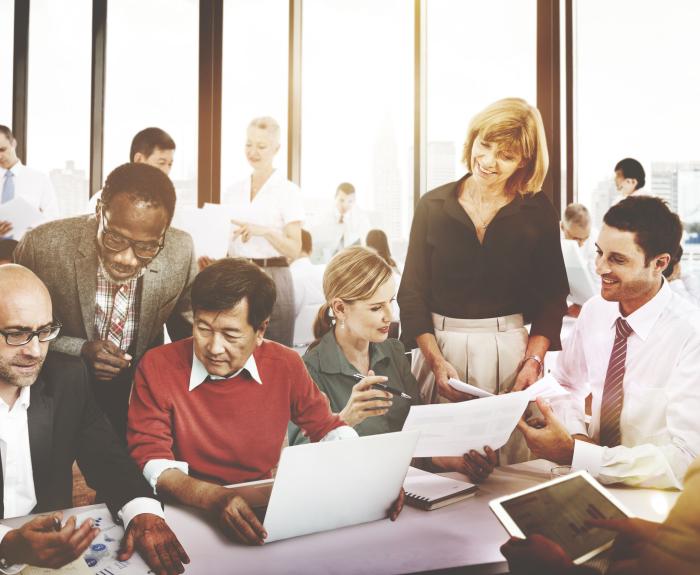 Regulation rollback
"Regulation Rollback" is a strategic step in our state's ongoing work to make Arizona the best state in the nation for businesses and consumers alike. We need your help. You are the experts. Visit this portal for your opportunity to provide specific input to the Governor's office on an outdated rule or regulation that stifles Arizona's consumers and job creators.
Submit your suggestions here: www.Redtape.AZ.gov or review more information about Regulation Rollback here.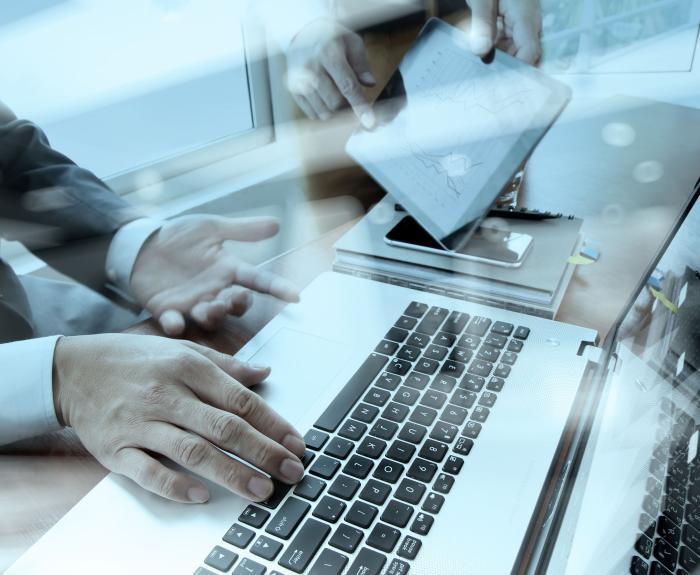 Online Licensee Portal
The Board has a new online Licensee Portal. Log in to your portal and update your contact information, and email address, approve your Chiropractic Assistants, and Externs, and track your Continuing Education courses all in one place. Log-in here.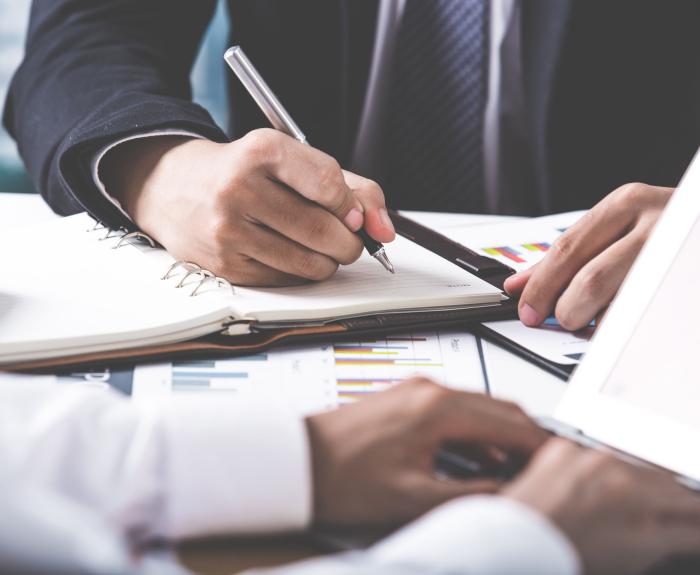 Business entity registrations
As of October 2014, the Board has required non-physician owned clinics that offer chiropractic services to register as a Business Entity with the Board. Please click here for a list of the Renewed and Expired Business Entity Registrations. In accordance with A.A.C. R4-7-1401(A)  a Business Entity with an EXPIRED or SURRENDERED registration are not to use the services of a licensed doctor of chiropractic.
If you would like to register as a Business Entity or renew your Business Entity License you can log into the Board's Business Entity License Portal.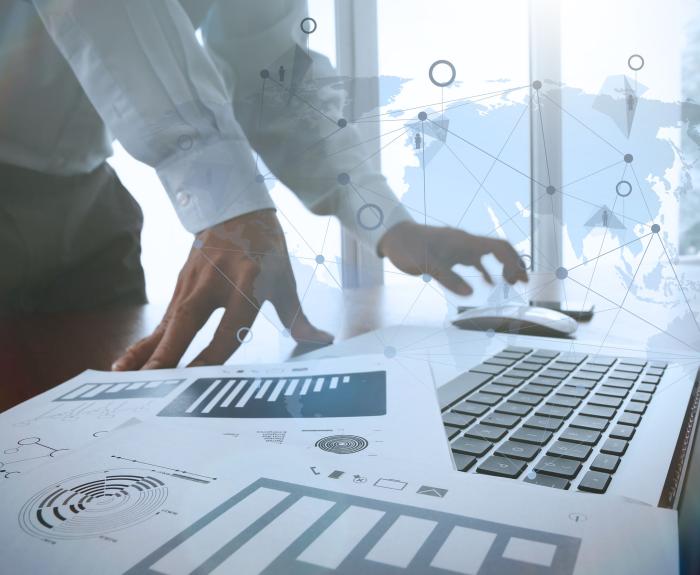 Public Records Request Contact:
The Board's Custodian of Records staff member is Ryan Dominick.
Please use the Board's Public Records Request Form. 
If you need assistance or have questions regarding your request, you may contact the Board's custodian of the records at [email protected] or 602.542.9106.